Application Guidance Notes
1) Athlete/Parent to fill in "Part 1" of the Application only. Please note when you finish part 1 please "Accept" our terms and digitally sign the application and click "Submit" at the bottom of this page.
2) What happens next? This application will be emailed to MPT and sent to your National Governing Body to complete part two of the form. You can help the NGB by entering most of the information in this area but please note the NGB have to right to amend and confirm all the information provided.
3) Only on application completion and submission with the application be considered for our awards.
4) You will receive notification on the decision via email *Please ensure the correct email is given as we can't be liable for this error*
5) When entering a lot of information please use the "Save" option so you don't lose information.
Supporting Partners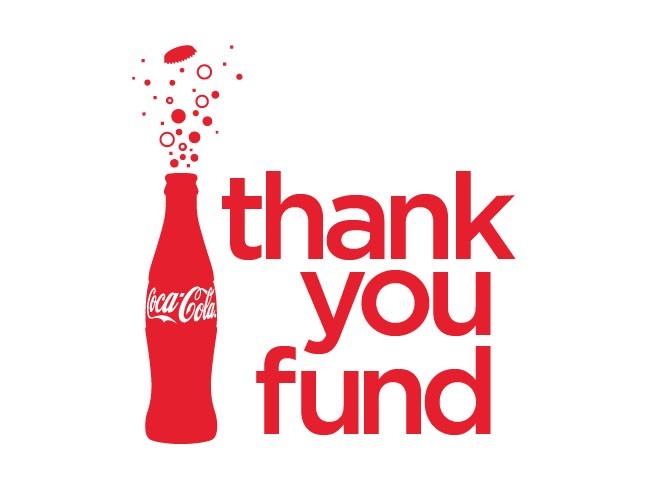 Massive Thank you to The Coca-Cola Thank You Fund for the amazing €10,000 to our new Sporting Leaders initiative. This project aims to help young athlete's become young coaches to help gain experience and inspire the next generation. Thank you to all our supporters on the public vote.
A total of €100,000 has been granted to 13 community groups across the Island of Ireland, five of which are from Northern Ireland, each receiving either €5,000 or €10,000 to help fund innovative projects to support and inspire young people.