MARY PETERS TRUST LAUNCHES THE FINAL PUSH IN 'RACE TO A MILLION'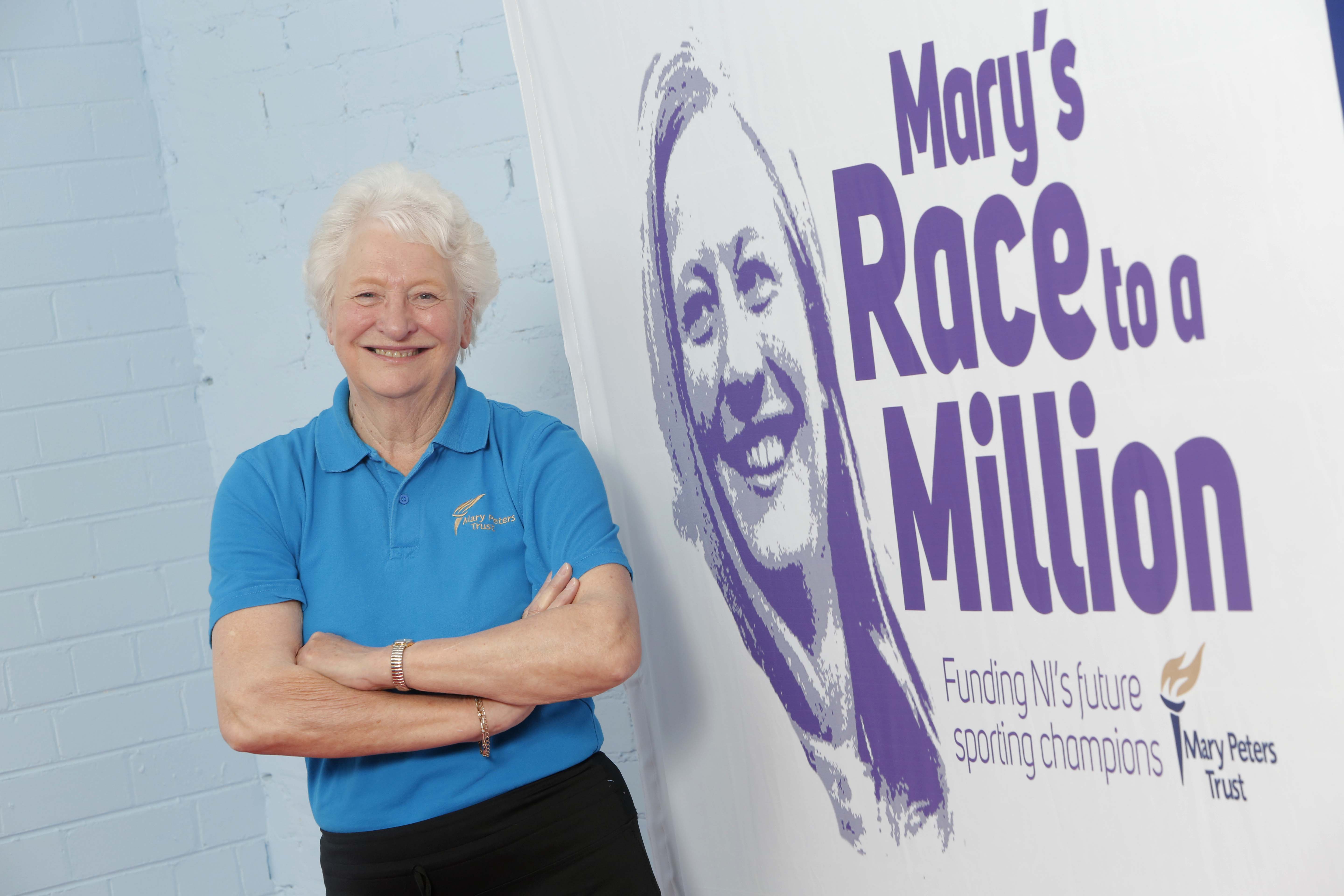 The Mary Peters Trust has launched a series of events in its 'Mary's Race to a Million' fundraising campaign which aims to hit the £1 million target.
For more than 40 years, the Mary Peters Trust has played a huge part in the lives of thousands of young sportsmen and women, both able bodied and disabled, to help realise their sporting dreams by providing financial support.
'Mary's Race to a Million' campaign was launched two years ago and has already raised two thirds of it's target.The Trust has launched a series of events which will include a grand gala ball at Titanic Belfast on 31st May to celebrate Mary's 80th Birthday.
Commenting on the final countdown Dame Mary Peters CH, DBE said:
"To date we have been overwhelmed by the support of the public, businesses and celebrities as we aim to safeguard the future of the charity for decades to come. "Over recent months, I've really enjoyed meeting so many lovely people who have joined me in ticking various challenges off 'my bucket list', including abseiling, zip-lining and today pulling my first pint in the Dark Horse in Belfast with my old friend Willie Jack.
"Northern Ireland really is a hot-bed of young sporting talent performing on a global stage and I'm delighted to say the Mary Peters Trust has assisted many of our sports stars achieve their sporting dreams."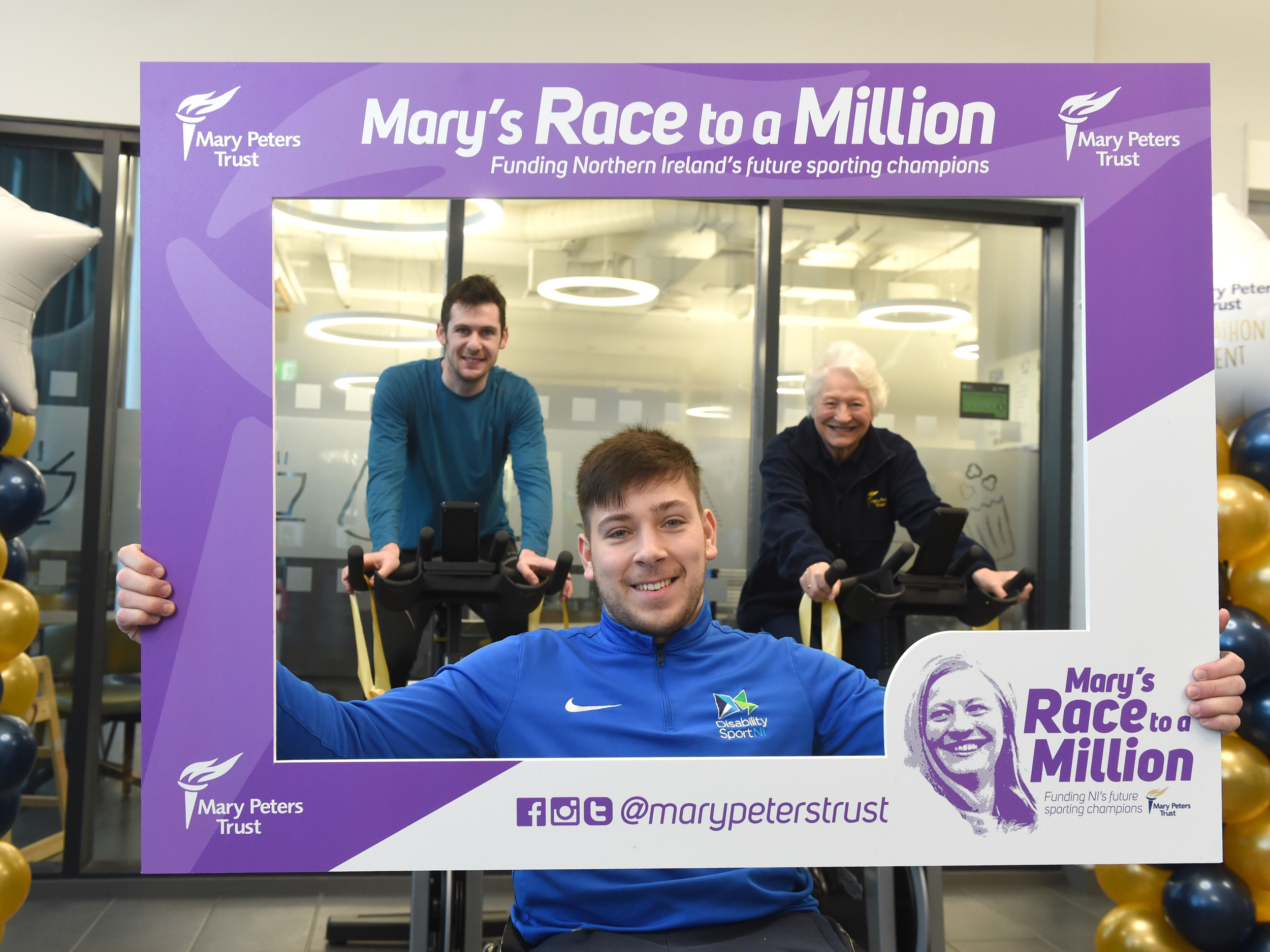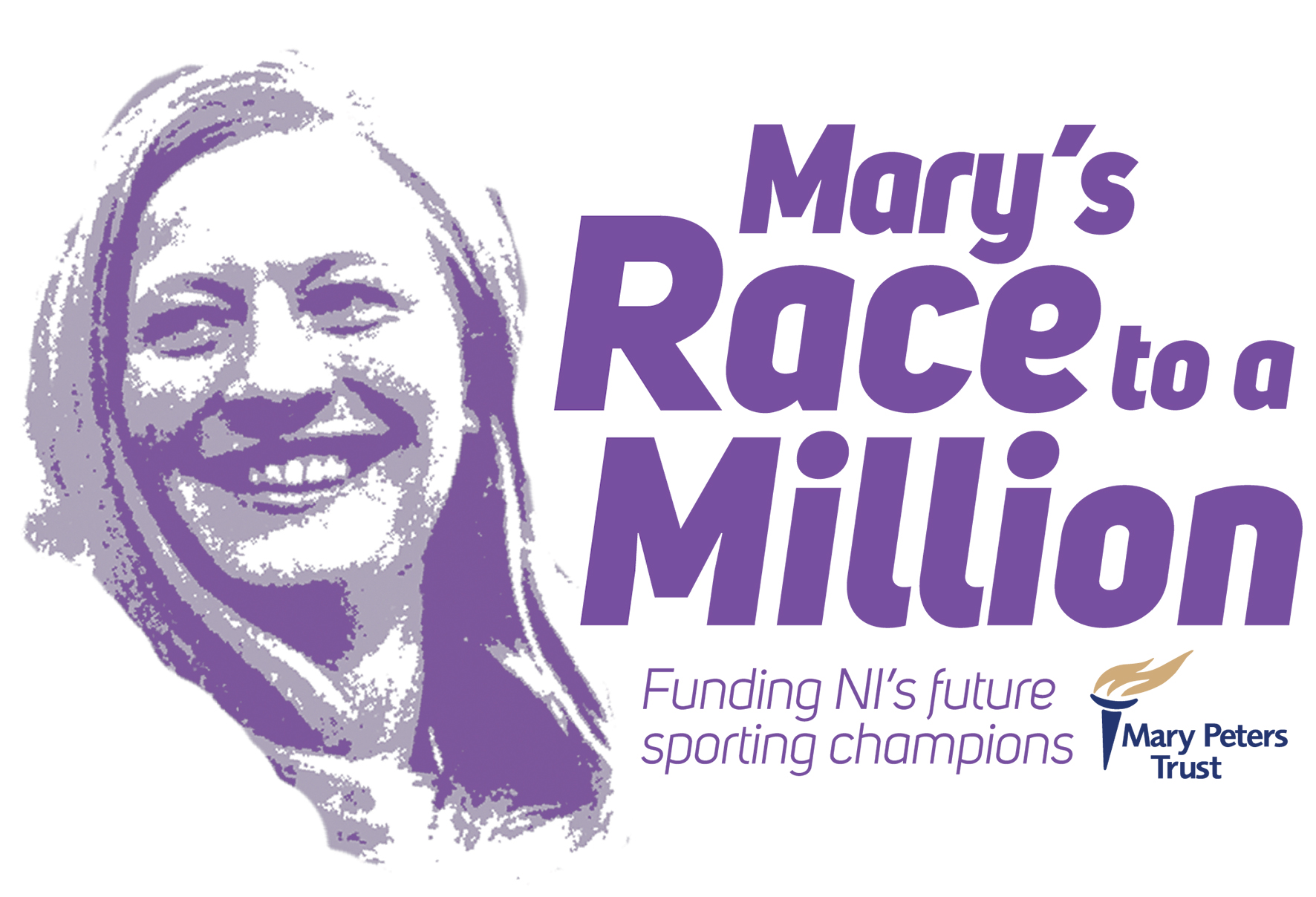 The Mary Peters Trust alumni down the years is impressive, all six of the Ulster players in the Irish Hockey World Cup finals had received funding from the charity. Add to that Carl Frampton, Graeme McDowell, Paddy Barnes, Michael Conlan, Kelly Gallagher, Bethany Firth, Michael McKillop and Gold Medal Gymnastic Commonwealth Games 2018 Rhys McClenaghan.
Dame Mary continued:
"The vital supporting role of the Mary Peters Trust on the journey to sporting success for many is a testament to the importance of the Trust to Northern Irish sport.
"We strive to continually make sporting dreams a reality – a goal that 'Mary's Race to a Million' will allow to be kept alive for future sporting stars."
The fundraising calendar is full of anticipated annual events and exciting new escapades that include:
Gala Dinner (31 May)
Golf Day (23 August)
Golf Finals Day (6 September)
Trainers for the Trust (Ongoing)
200 Club (Ongoing)