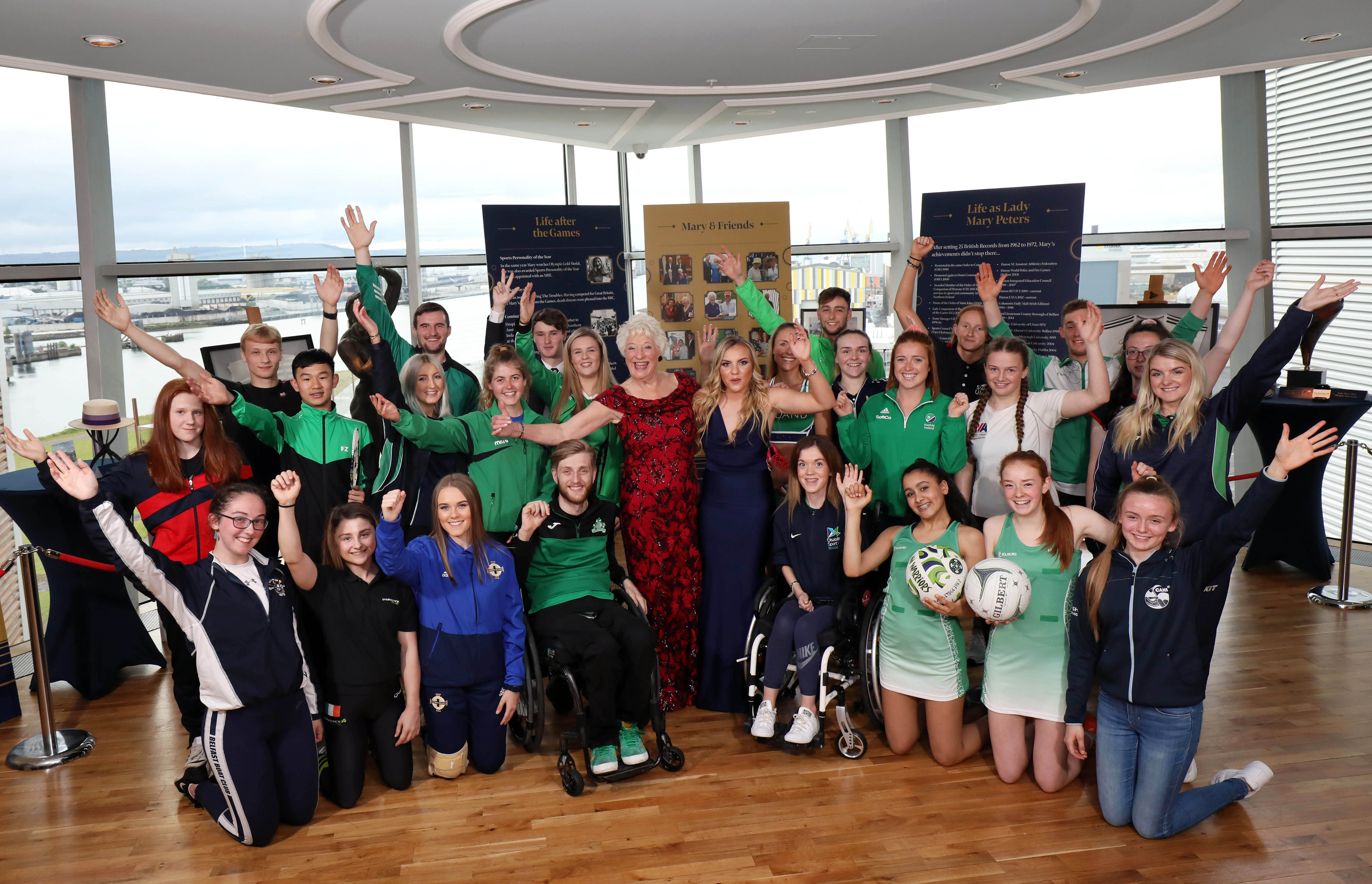 Mary enjoys a special 80th Birthday Bash!
More than 400 sporting guests, charity supporters and local businesses, gathered at Titanic Belfast last night to mark the 80th birthday of Lady Mary Peters. The gala black-tie dinner sponsored by Power NI was one of a series of events organised to celebrate Lady Mary's landmark birthday.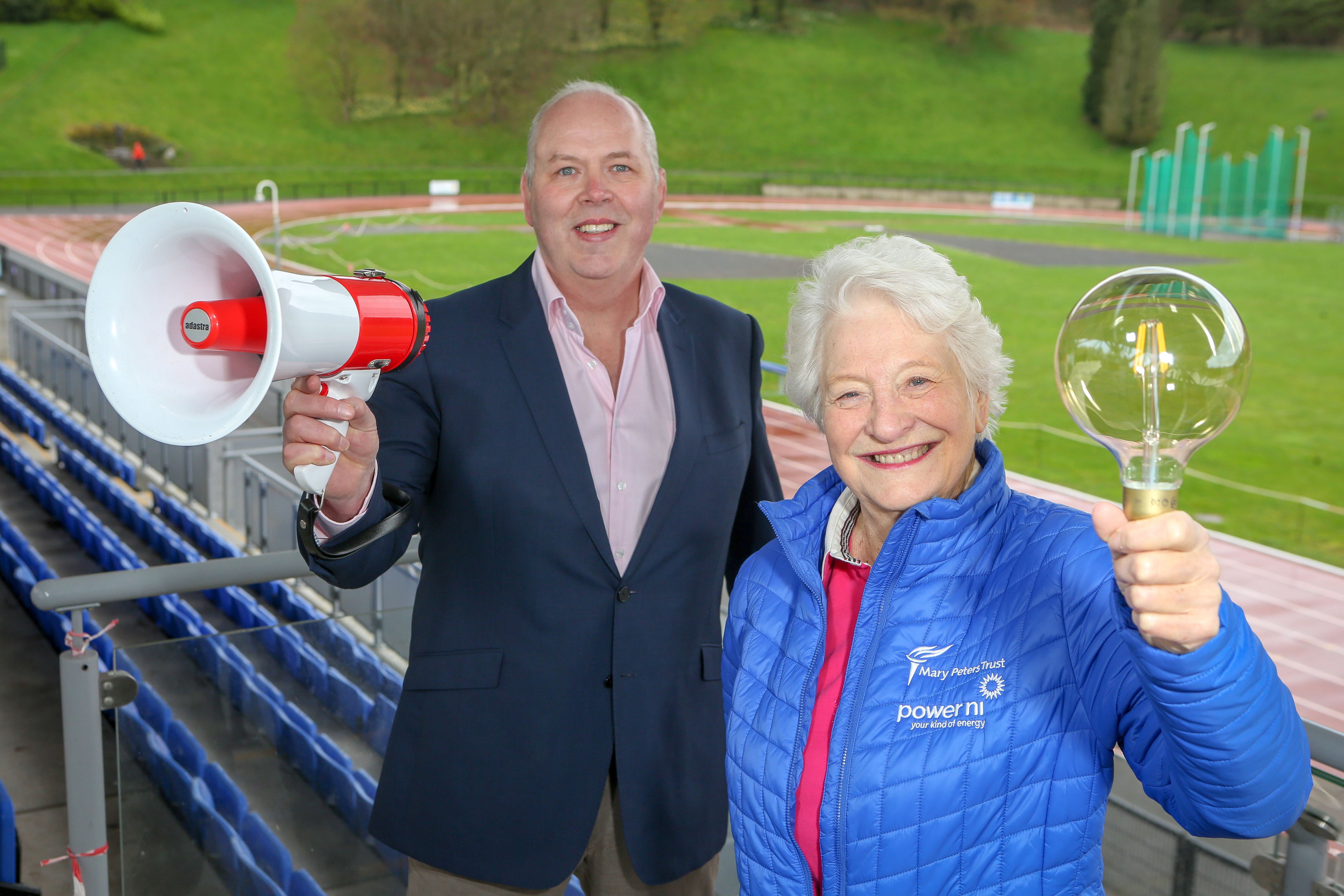 Power NI throws a spotlight on young athletes
Sports charity The Mary Peters Trust, has joined forces with leading energy company Power NI to launch a new community athletes programme which will provide funding bursaries for three young athletes, helping them get on track to achieve their sporting ambitions.
Power NI Sponsorship Launch at the Sport Inspires Lunch
As Part of Dame Mary's Race to a Million, the Mary Peter's Trust has hosted a fundraising lunch celebrating the incredible achievements of sporting legends aimed at inspiring a generation of new sporting talent.