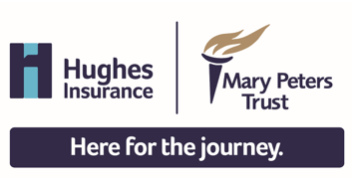 Emma Haughian, Senior Marketing Manager at Hughes Insurance, said: "In partnering with the Mary Peters Trust, we have the ability to support young athletes from right across Northern Ireland. It means a lot to us as a community-focused organisation to help these talents get a little further in their journeys, particularly as we acknowledge how tough it must have been for them throughout the pandemic."
The Mary Peters Trust is the only province-wide organisation to provide support to young athletes from all recognised sports. To keep up to date with those selected to receive a bursary, follow Hughes Insurance on social media @hughesinsuranceni or visit their website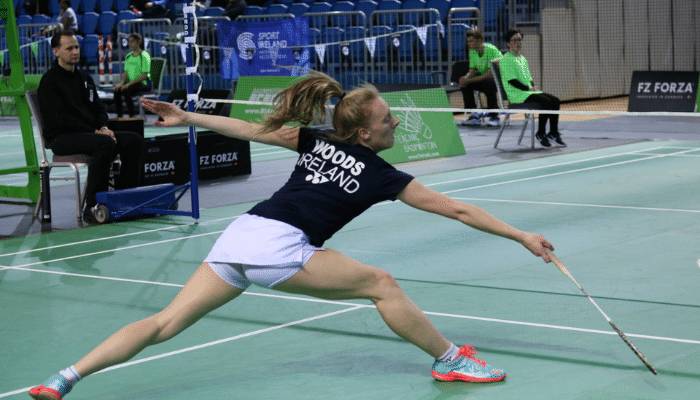 Rachael Woods first picked up a racquet aged five and she has a vivid memory of her mum throwing plastic shuttlecocks which she then hit back, building up her badminton skillset at an early age.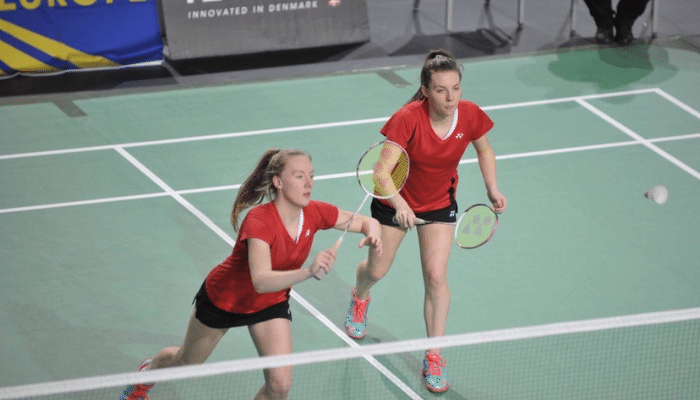 Rebecca and Rachael have been playing badminton since early childhood and it's an integral part of family life.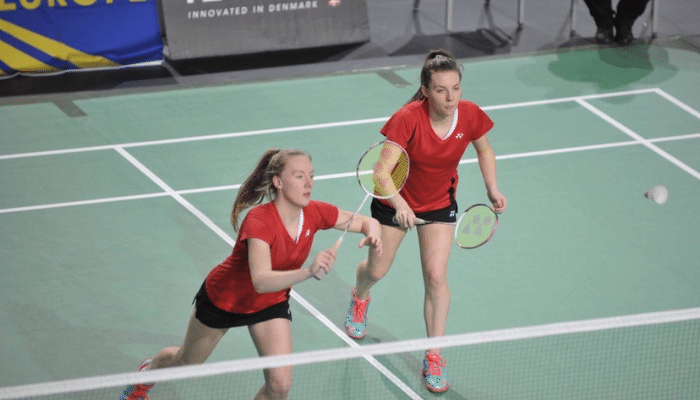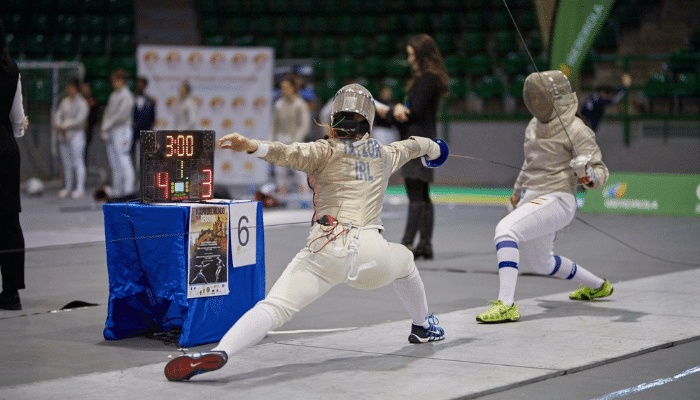 Queen's University civil engineering student Beth Taylor officially started fencing during her first year at Lisburn's Hunterhouse College, but it was friendly rivalry, a few years prior with older brother Daniel that first sparked her love of this highly skilled combat sport.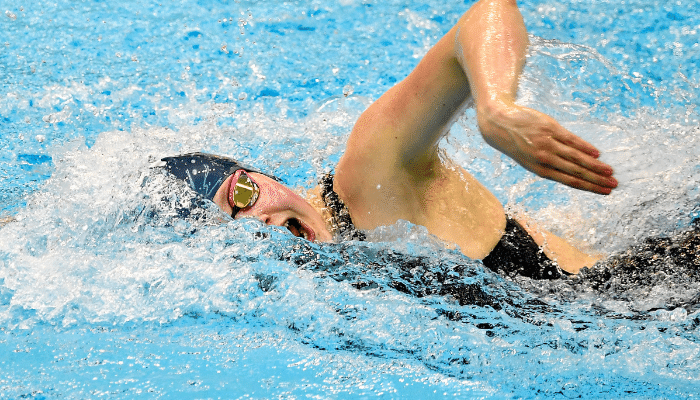 It's been a rollercoaster five years for A Level student Ellie McKibbin who hails from Bangor. A competitive swimmer she experienced a life changing injury in 2017, followed by the global pandemic both impacting hugely on her training and recovery.