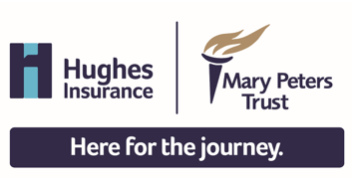 Emma Haughian, Senior Marketing Manager at Hughes Insurance, said: "In partnering with the Mary Peters Trust, we have the ability to support young athletes from right across Northern Ireland. It means a lot to us as a community-focused organisation to help these talents get a little further in their journeys, particularly as we acknowledge how tough it must have been for them throughout the pandemic."
The Mary Peters Trust is the only province-wide organisation to provide support to young athletes from all recognised sports. To keep up to date with those selected to receive a bursary, follow Hughes Insurance on social media @hughesinsuranceni or visit their website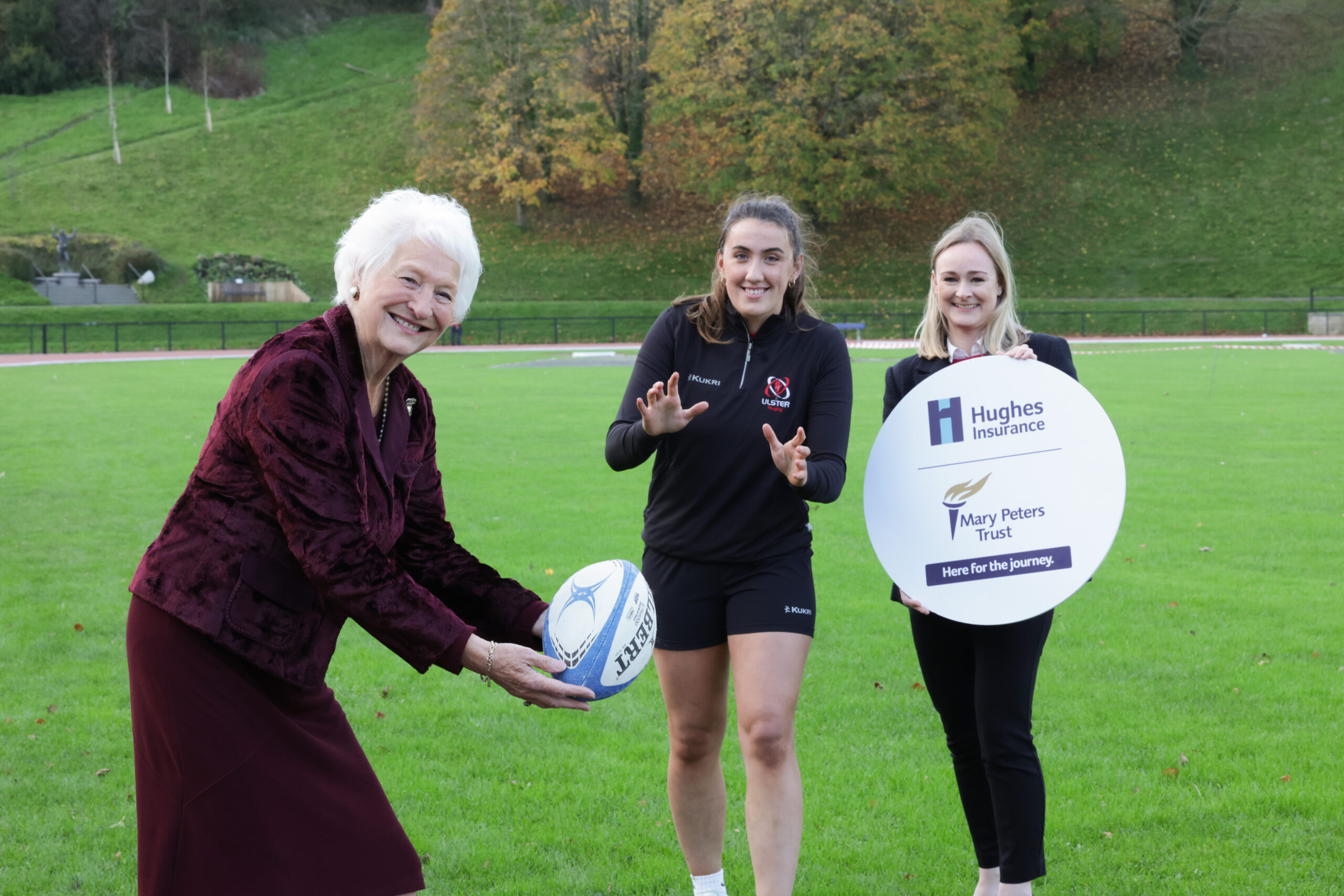 Farrah McCloskey, a 19-year-old rugby player from Enniskillen has been awarded £500 as part of Hughes Insurance and Mary Peters Trust bursary programme.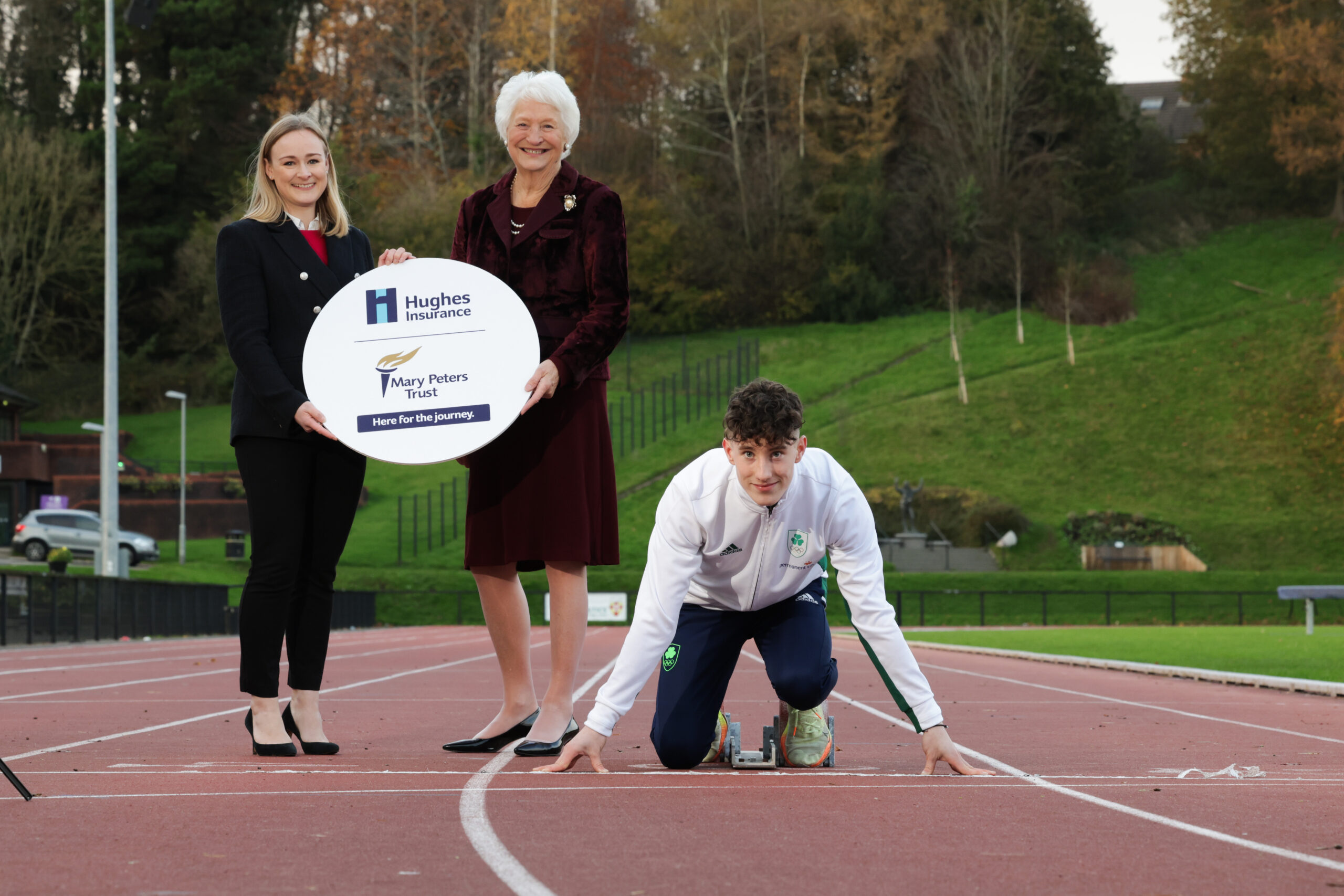 Toby who trains with Ballymena & Antrim Athletics Club is the latest young sporting star to be selected by Lady Mary and her Trust as part of the bursary.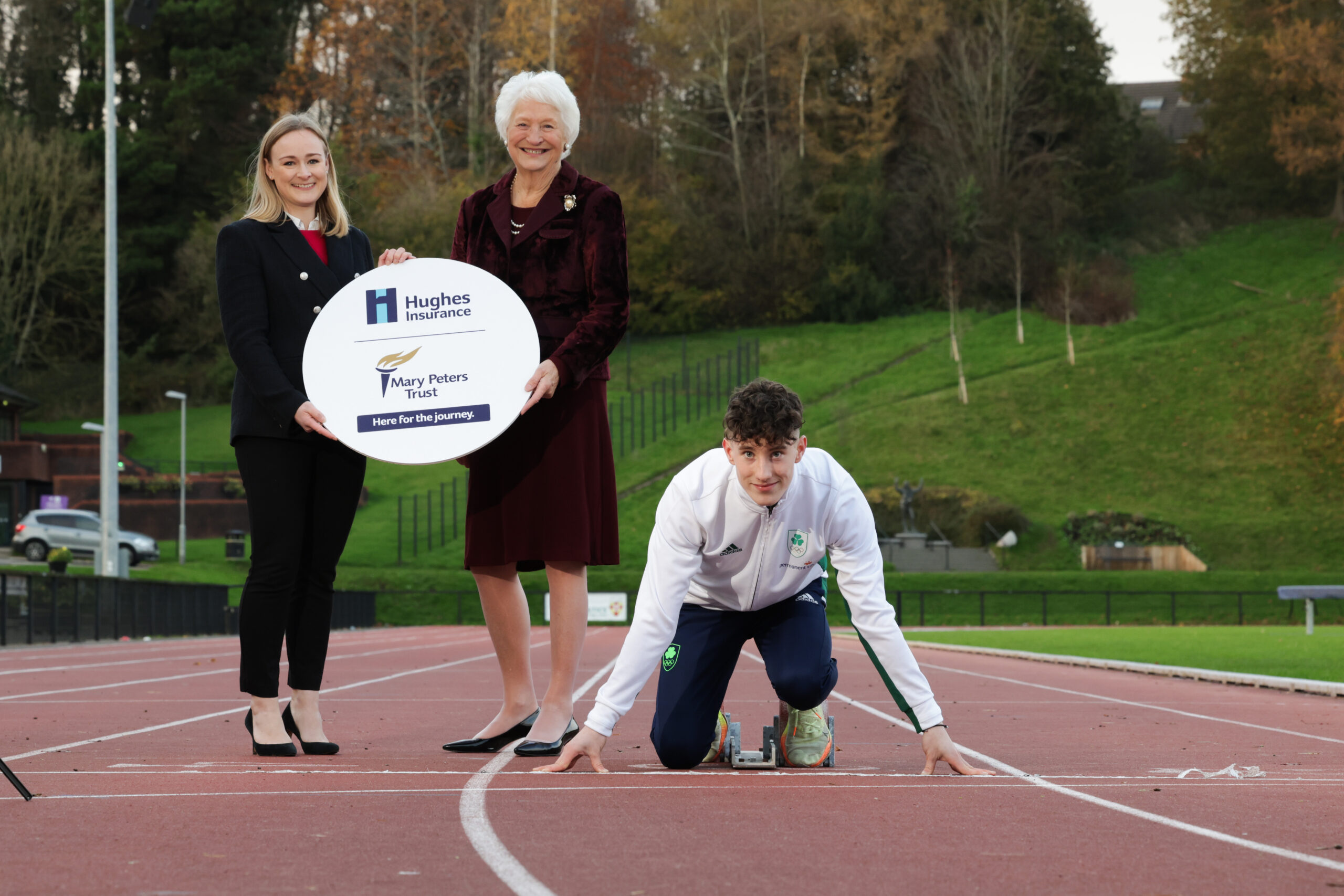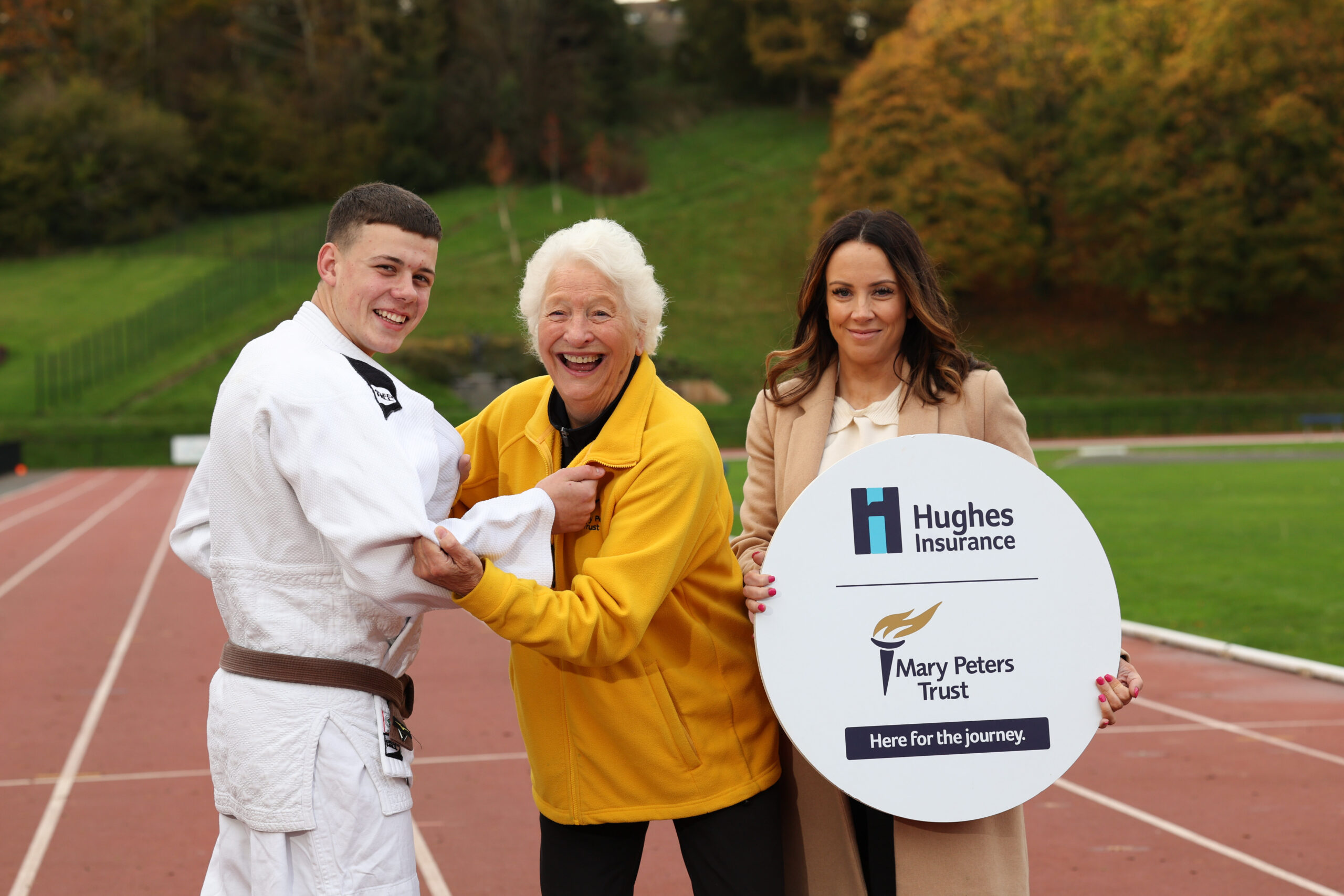 Hughes Insurance have announced 16-year-old judoka Shane Gallagher as the latest athlete to receive a £500 bursary as part on an ongoing partnership with the Mary Peters Trust.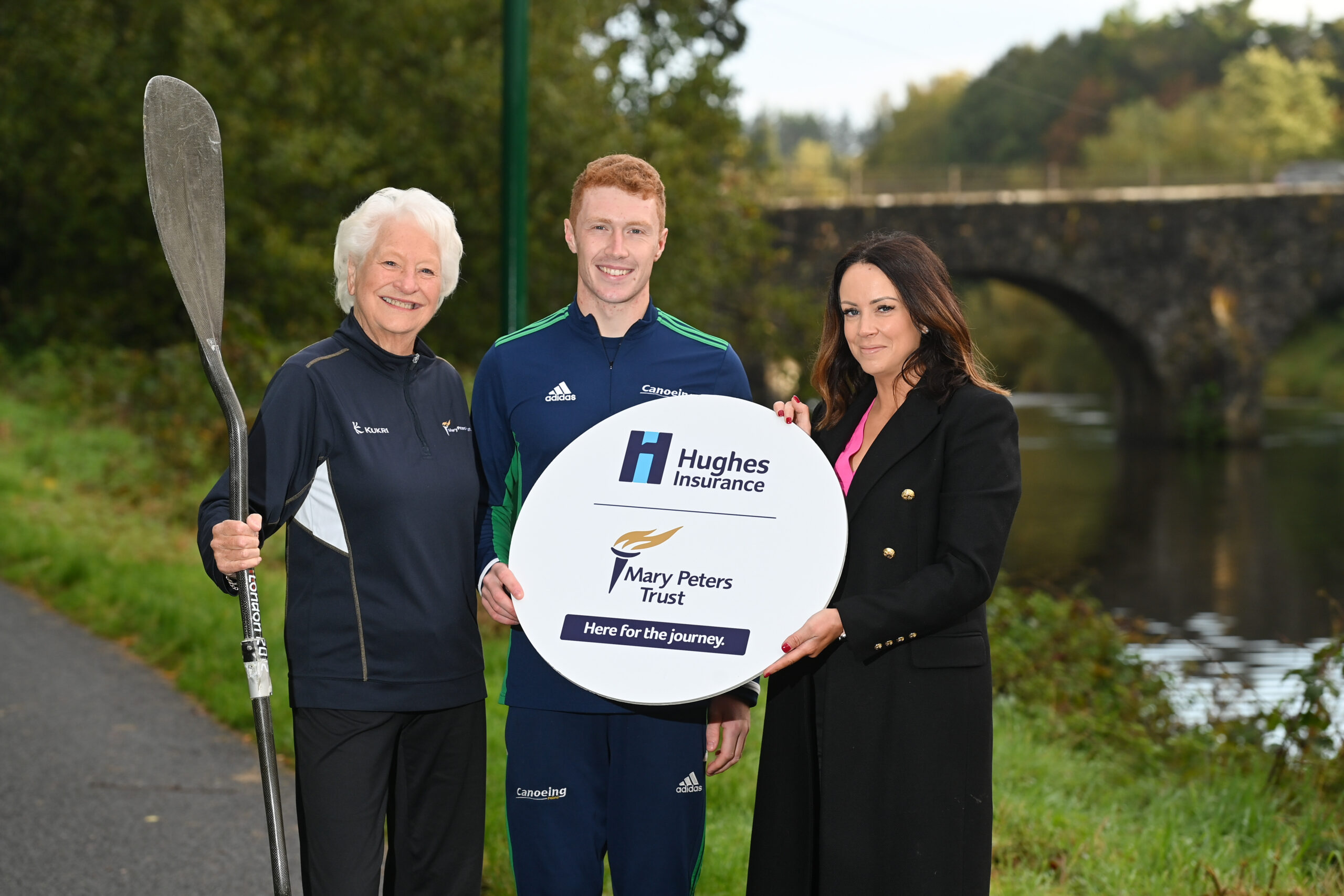 Hughes Insurance has announced that Alistair McCreery, a 24-year-old canoeist from Belfast, is the sixth athlete to have been awarded a £500 bursary as part of its ongoing partnership with the Mary Peters Trust.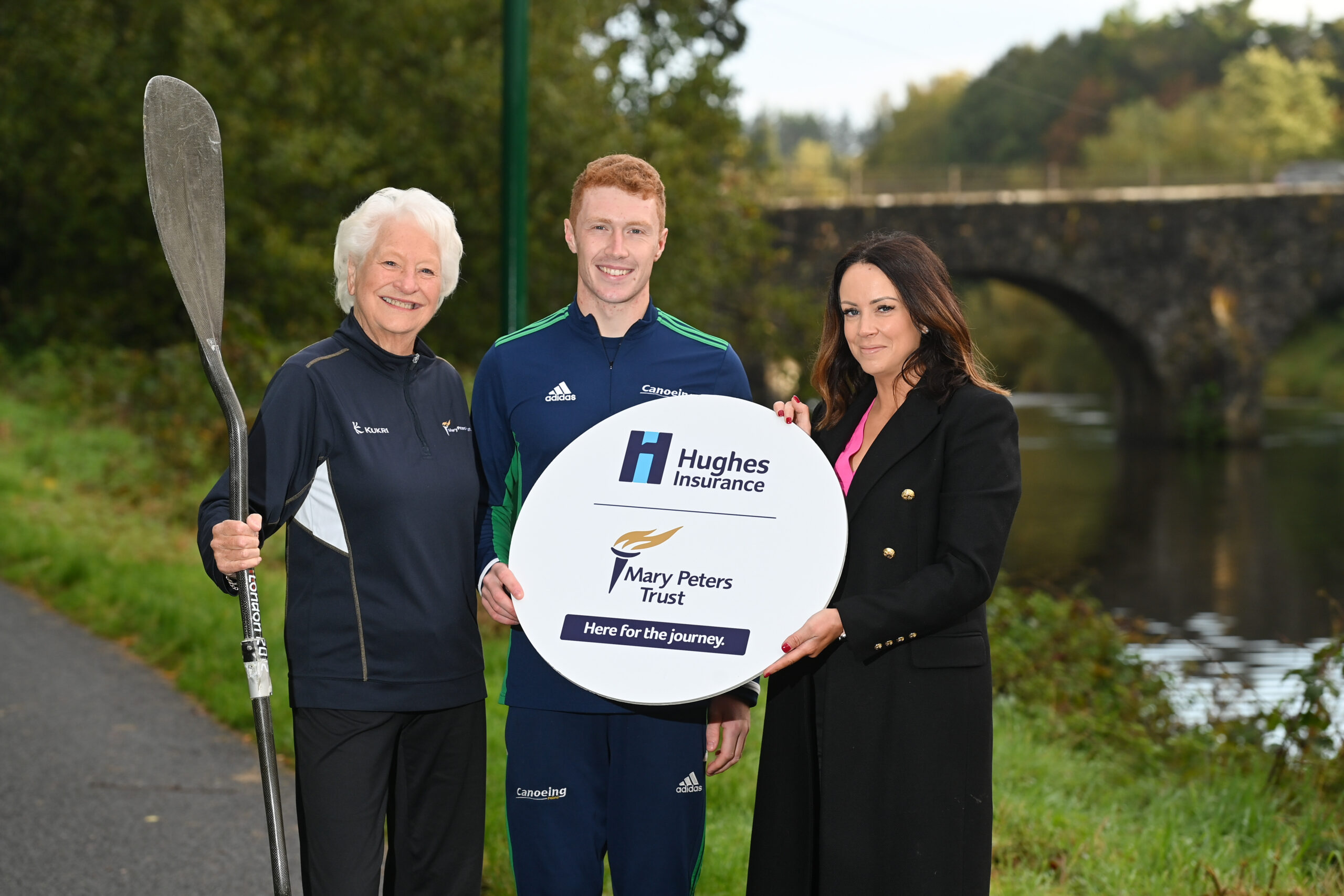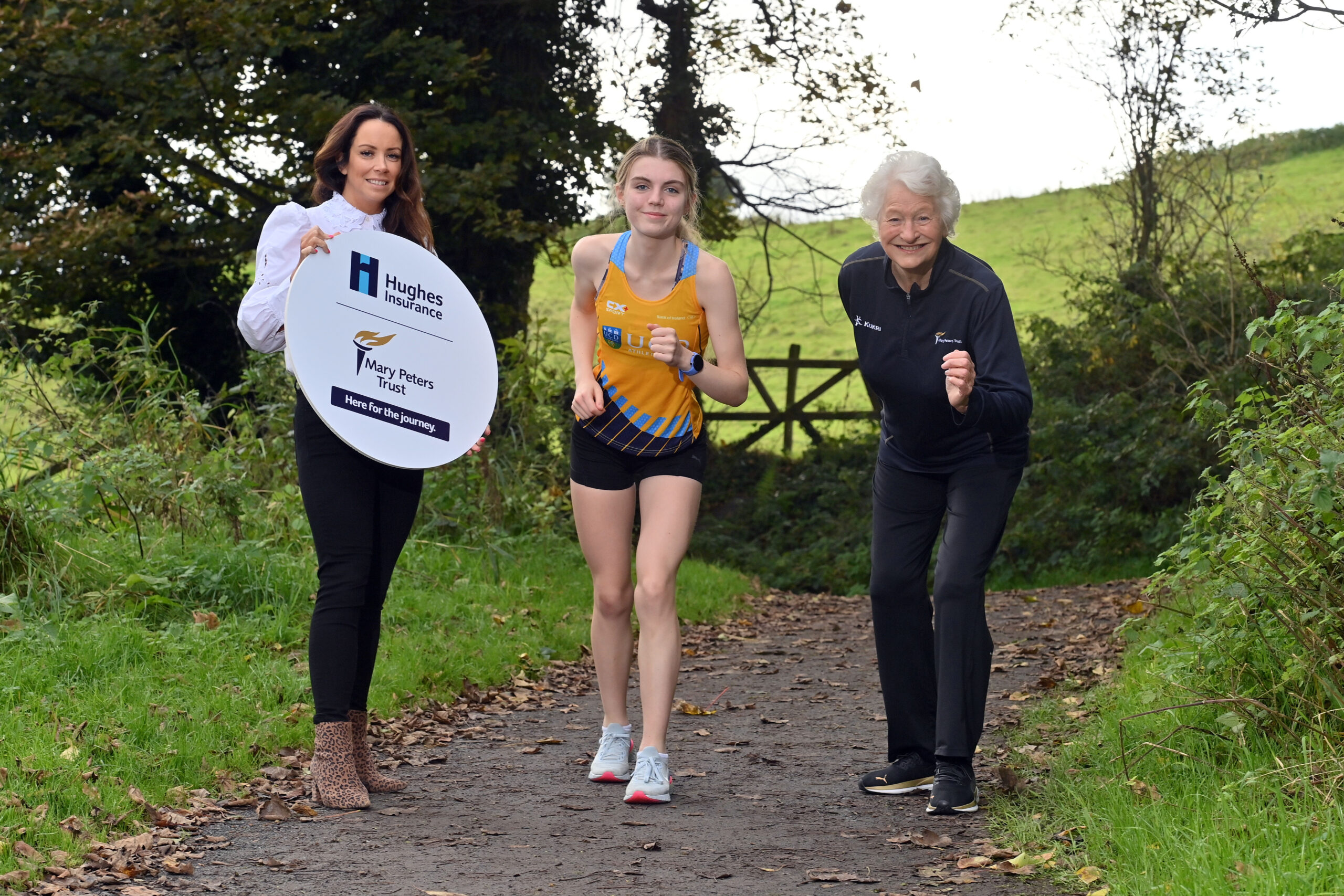 Aoife, who has been running competitively since she was 12, is currently working towards qualifying for the European U20 Cross Country Championships in 2022.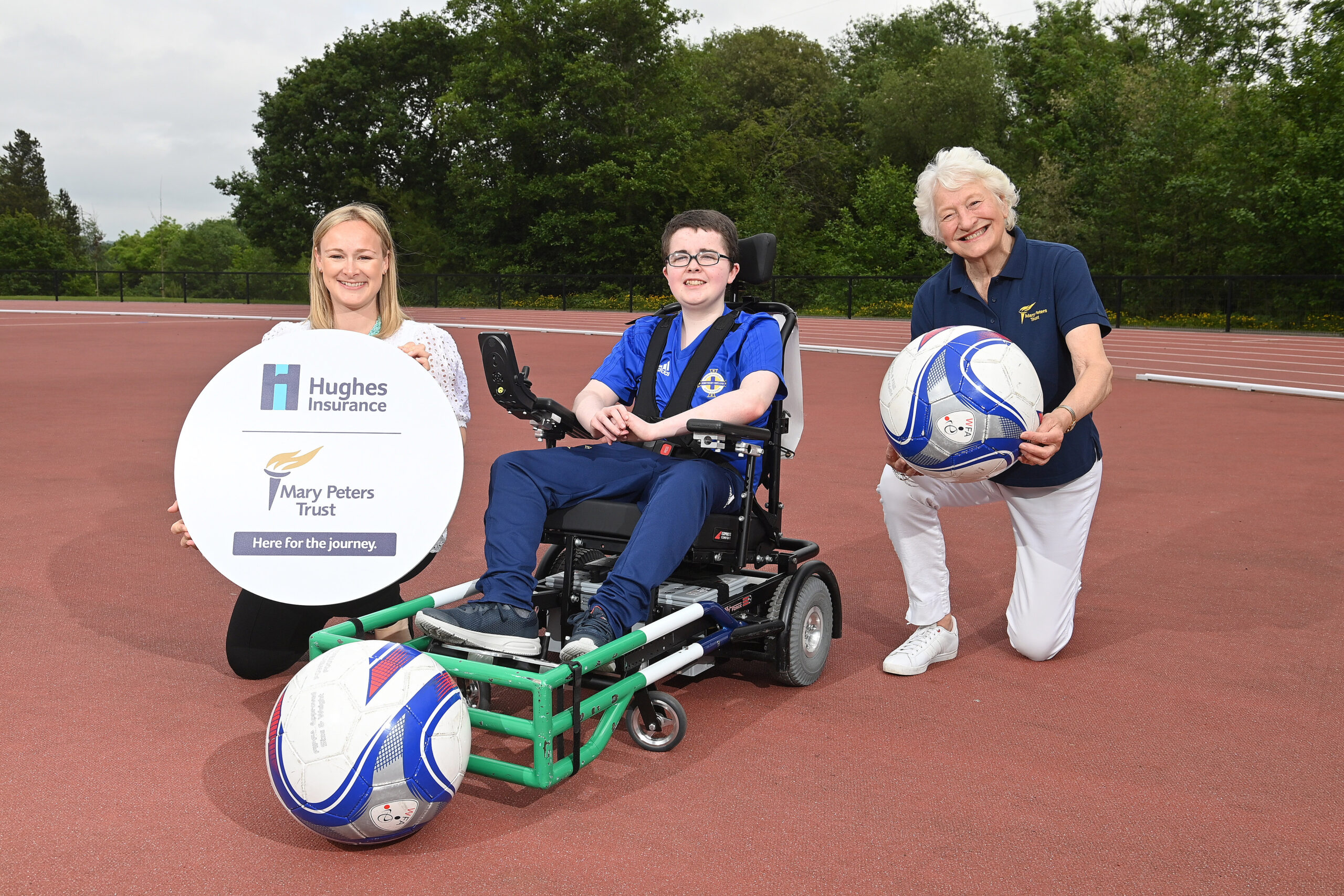 Patrick is part of Northern Ireland's national powerchair football squad and is currently in training
for the World Cup, taking place in Australia in 2022. A hat-trick from Patrick, during a nail-biting qualifying game in 2019, decided Northern Ireland's World Cup fate.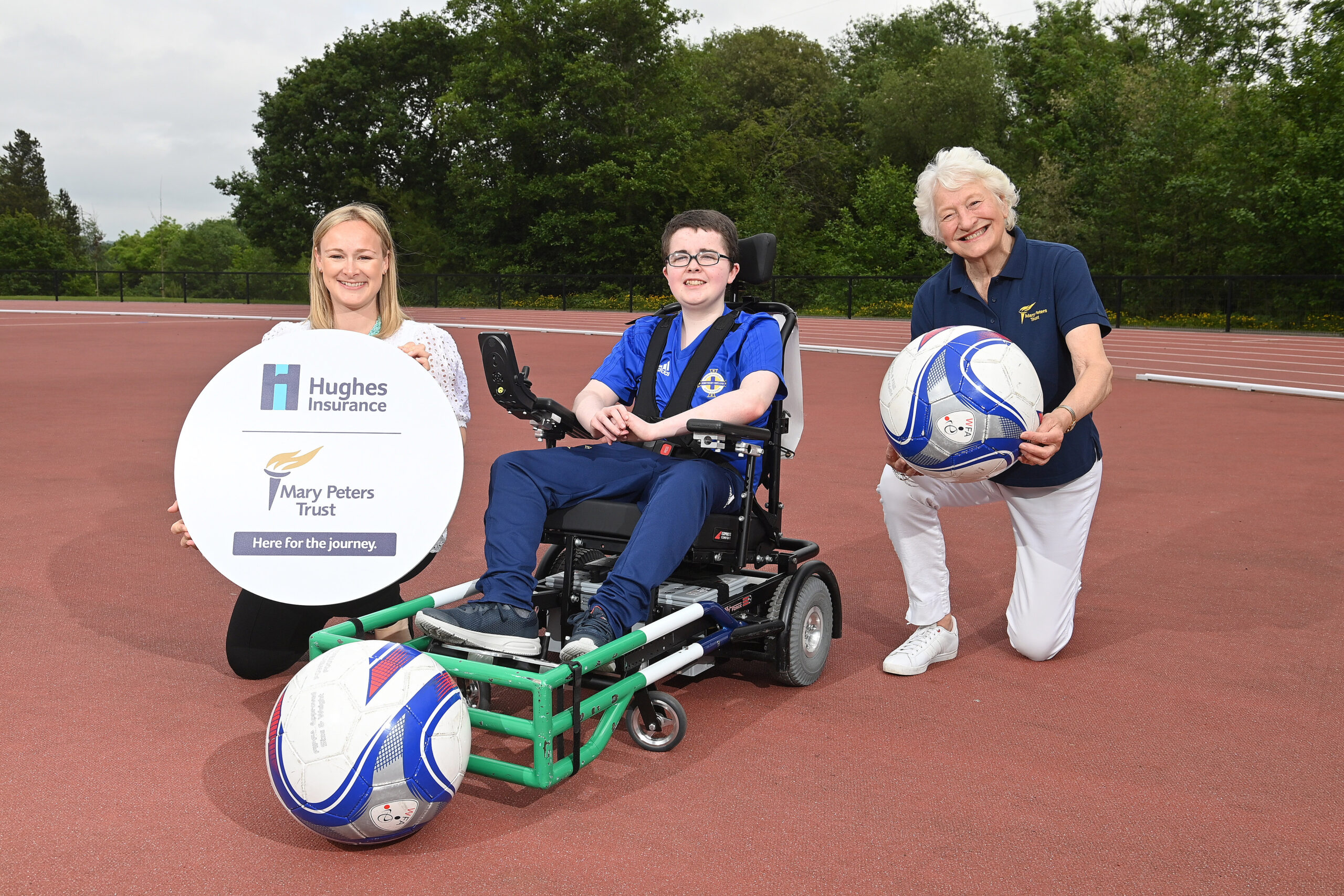 Fionn, who started playing golf at just six years old, inspired by his Dad's trips to the golfing range, is a member of Malone Golf Club and plays off an impressive handicap of 1. Having been selected as part of the Ulster team for inter-provincial championships numerous times and having represented Ireland.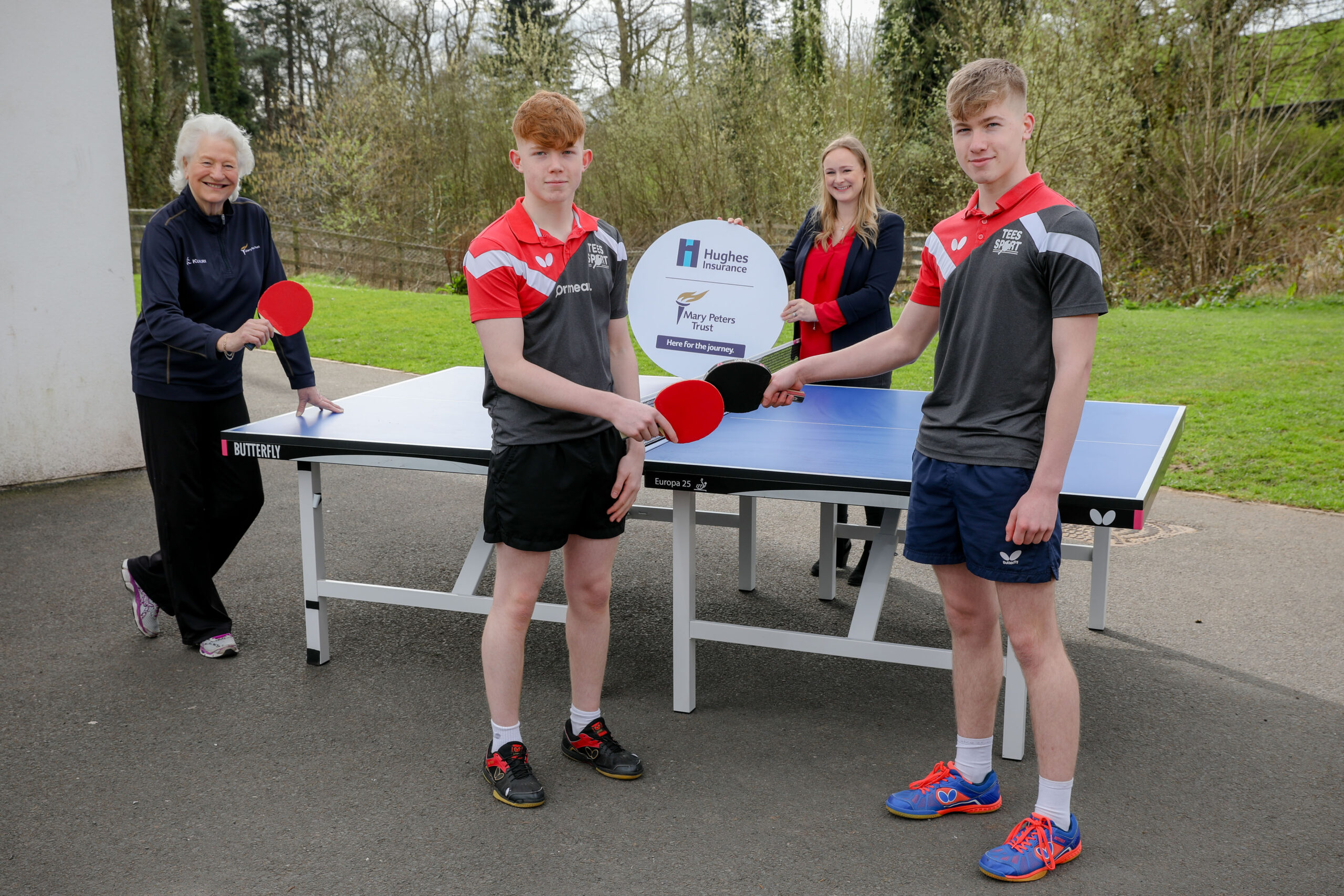 Bangor based brothers, Max (15) and James (16) Skelton. Both players, who play for Ormeau Table Tennis Club in East Belfast, have received a £500 bursary each.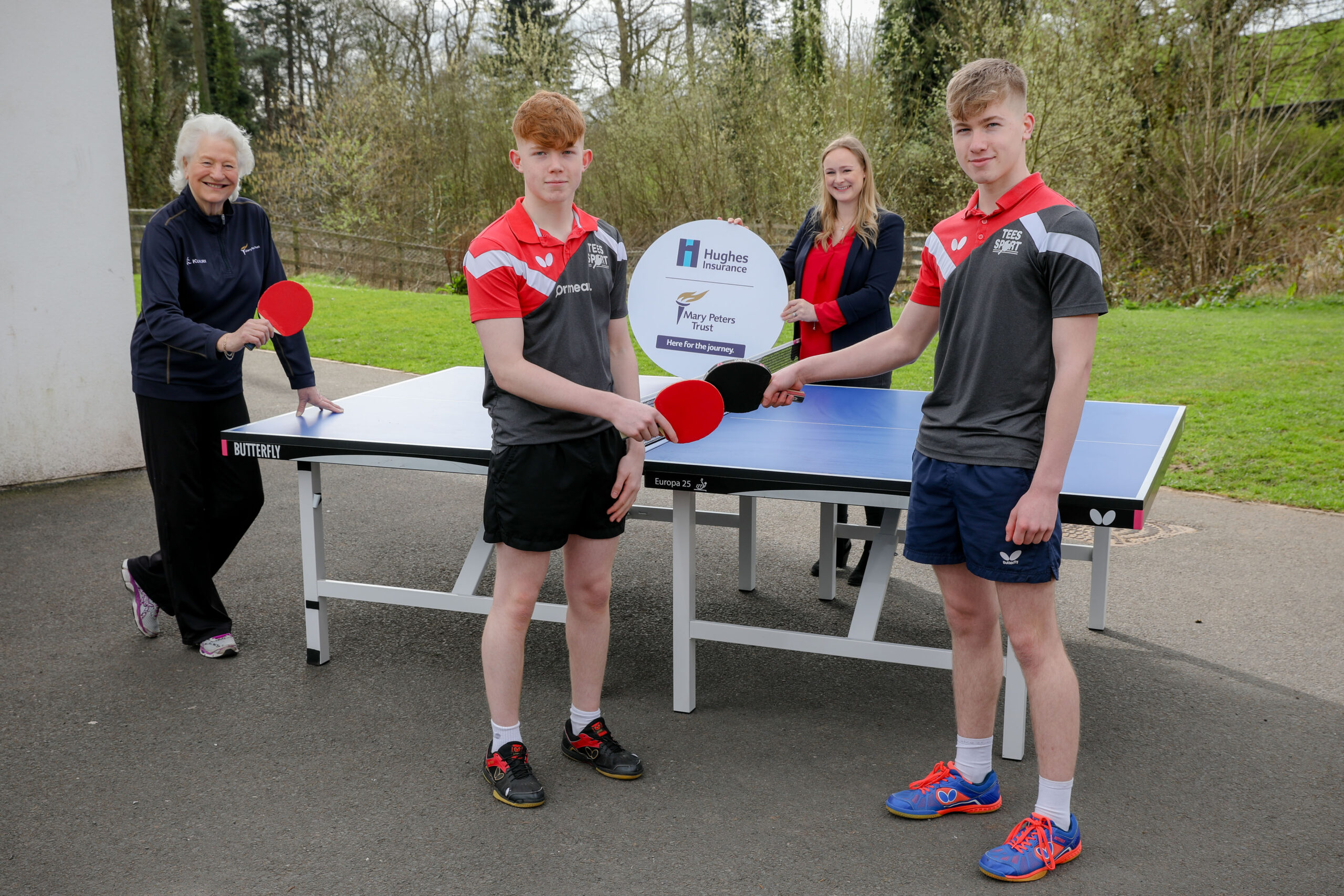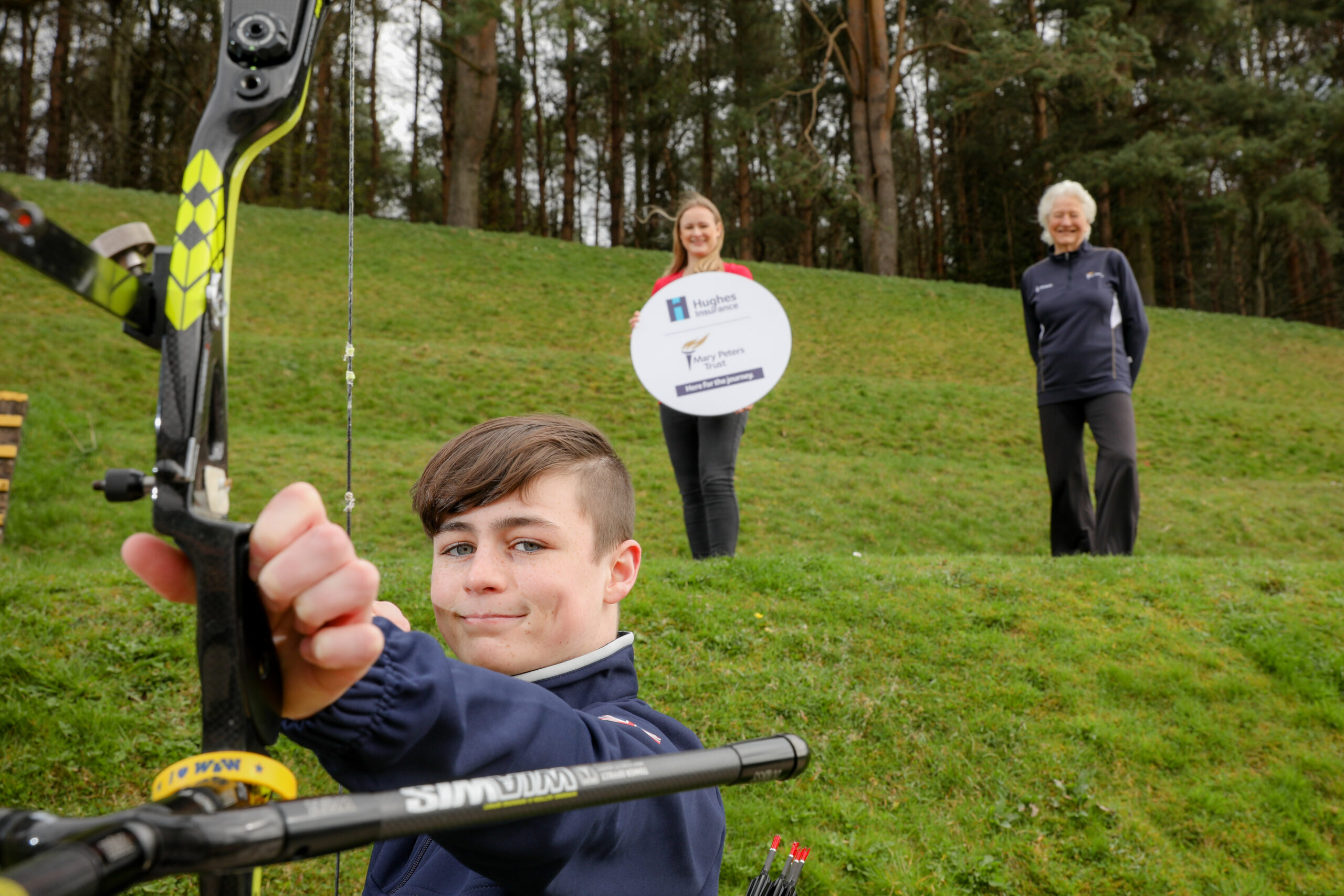 Jack, who began his sporting career in archery at the age of eleven, is a member of City of Belfast Archers is hoping to represent Great Britain and Northern Ireland in the 2021 World Archery Youth Championships, taking place in Poland this August.