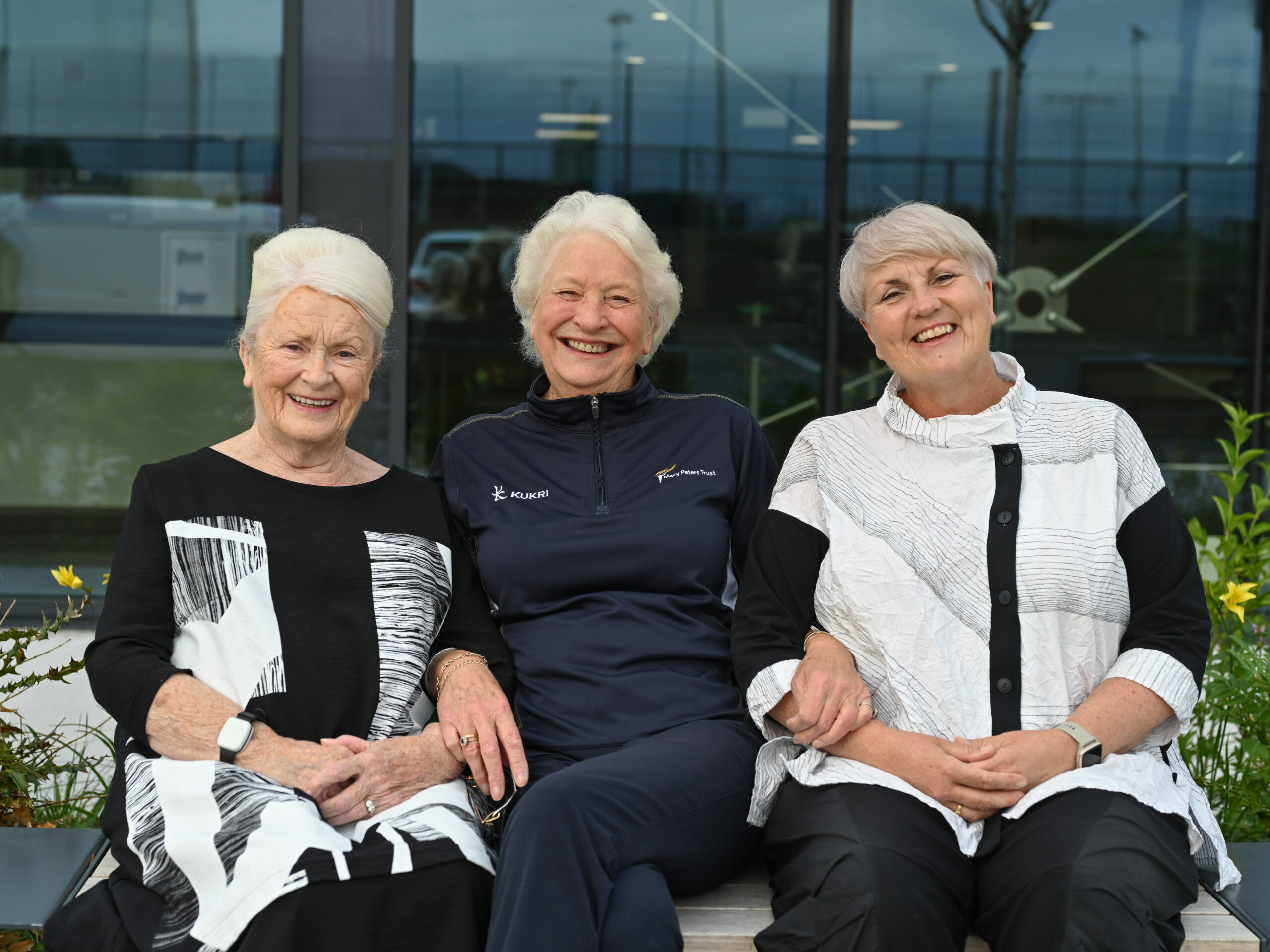 Young athletes invited to apply for funding to train as coaches
What if you as an athlete had little access to top quality, expert and face to face coaching with good facilities and in the right venue? Nobody to explain what you are doing wrong or how to develop and improve and reach goals.
That's what Belfast pole-vaulter David Magill faced 70 years ago as a young athlete in the 1950's. Like his contemporary Mary Peters, David had to think up unusual and creative methods to realise his sporting dreams and goals. These included sending (by post) black and white photos of himself in action to the then current Irish Senior Pole-vaulting champion Denis Hyland in Carlow. Denis kindly responded by writing notes about grip, techniques and training regimes on the reverse of the said photos and posted them back to David in Belfast.
David also consulted relevant books and talked to experienced athletes and coaches as well as signing up to any available courses – and there weren't many on offer back then. It was at a 1953 Summer School in Belfield, Dublin that David, aged 18, completed a National Athletics and Cycling Association of Ireland (NACA) athletics coaching programme and was inspired by its honorary coach Jack Sweeney to take up pole-vaulting. David was an all-round sports person competing in cross- country, decathlon, pentathlon and middle-distance running. But it was in pole-vaulting that he excelled becoming the 1954 Irish Youth Champion.
David passed away in November 2021, aged 86 after a life well lived and having made a huge contribution and impact within the worlds of business, sport, community and volunteering. His family were at the core of everything he stood for and as a living legacy to David, his family along with the Mary Peters Trust, have devised this new coaching programme. It provides funding for athletes across all sports to take up coaching courses enabling them to develop themselves and in turn help other up and coming sports people.
In 1954 David Magill was described by a local sports journalist as 'a young man with a big ambition.' The David Magill Coaching Awards programme will play its part in supporting current and future athletes to realise their own big ambitions, win medals and potentially reach the pinnacle of their
chosen sport.