Sport Inspires Podcast
Hello and welcome to the Sports Inspire Podcast — a new series in collaboration with The Mary Peters Trust and the Coca-Cola Thank You Fund.
Each episode will give you the chance to listen-in on conversations with Northern Ireland's incredible sports men and women on the topics of performance, mental health and life after sport.
Episode 2 – Katie Mullan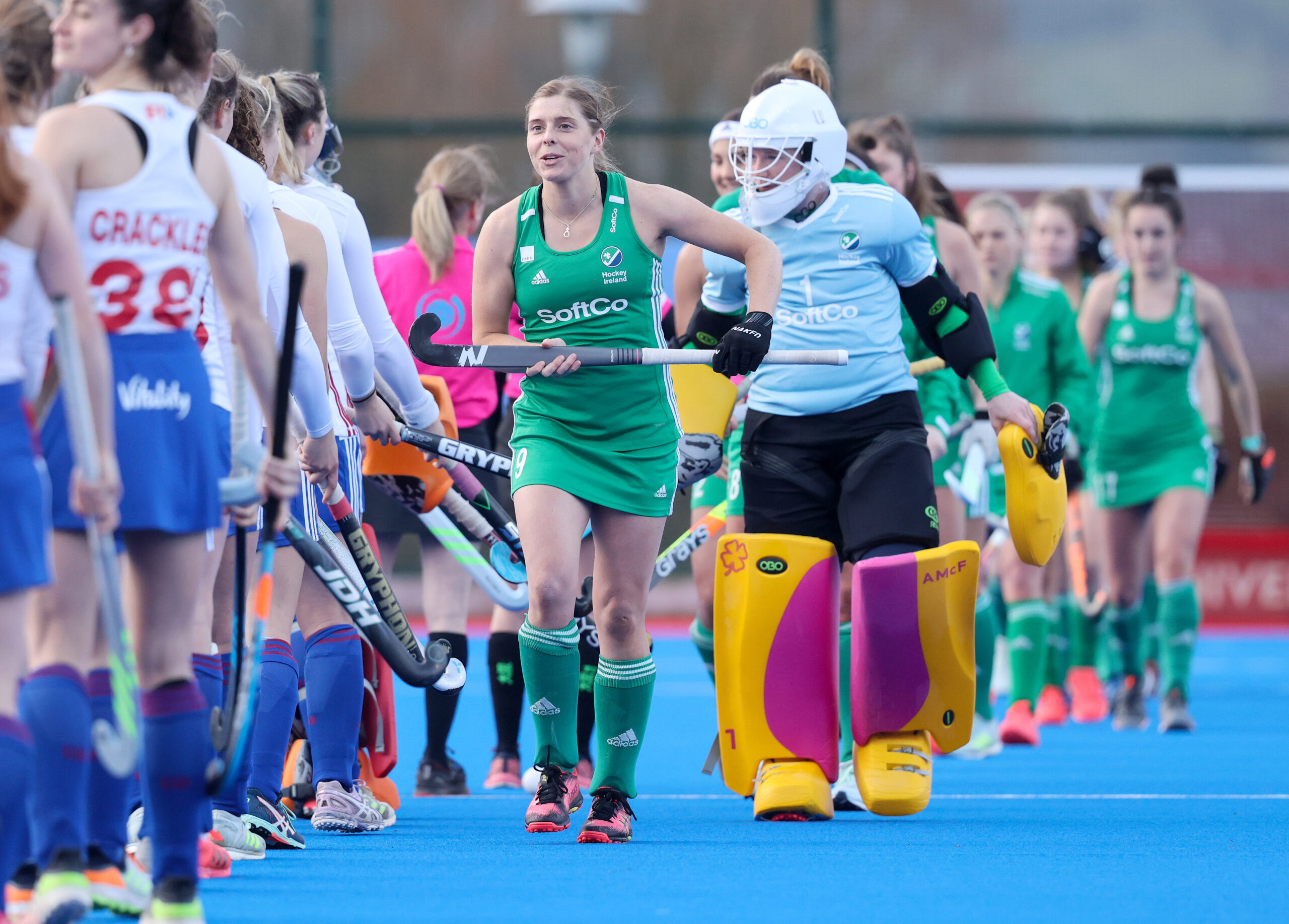 Episode Preview
Welcome to Sport Inspires, a podcast recorded with the Mary Peters Trust and made possible by the Coca-cola Thank you Fund. 
Today's episode is with Irish Hockey Captain Katie Mullan, the Coleraine player leading the team to their first-ever Olympic Games.
Along the way Gold Medalist Lady Mary Peters and podcast host Matthew Thompson ask about:
The role team spirit has played in their success
What it was like to win a silver medal in the world cup while being ranked 15th
And how they've been training through lockdown to become the first women's team in history to take home an Olympic medal in just a few weeks times.
Episode 1 – Rhys McClenaghan
Episode Preview
Our first episode is a double-whammy, featuring a conversation with Gold-Medalist Lady Mary Peters and an interview with 21-year-old Gymnast Rhys McClenaghan who is competing in his first Olympic Games this summer. 
Sports Inspire is a Best Of Belfast Production and our theme music is Go For Gold by Spring Gang. 
Special thanks to Stephen Watson who kindly hosted the Rhys interview featured in this episode.
How to listen
If you don't have time to tune in right now, you can listen to today's show on
Spotify
Overcast or your favourite podcast app.
New episodes in this series will go out every 2nd Monday on the Best Of Belfast platform and will feature the wide range of talent and personalities competing at the highest level of their given sport.
Search Best Of Belfast on your favourite podcast app and subscribe today.