Make it Happen Award

Bluefin Sport is specialist division at Marsh Ltd offering insurance solutions and risk management advice to the world of sport. With a dedicated team situated in Belfast they are ideally placed to deliver local expertise across Northern Ireland and provide all the services required for professional and amateur sports clubs, leagues, associations and governing bodies. With additional offices located in Bristol, Edinburgh, Glasgow, New Malden and London, they service clients across the length and breadth of the UK, including some of the best known names in sport.

These annual awards provide two athletes with £2,000. This is funded equally by specialist insurance broker Bluefin Sport and the Mary Peters Trust. Athletes should apply for their proposed specialist training and/or coaching that will 'Make It Happen' in their sporting career.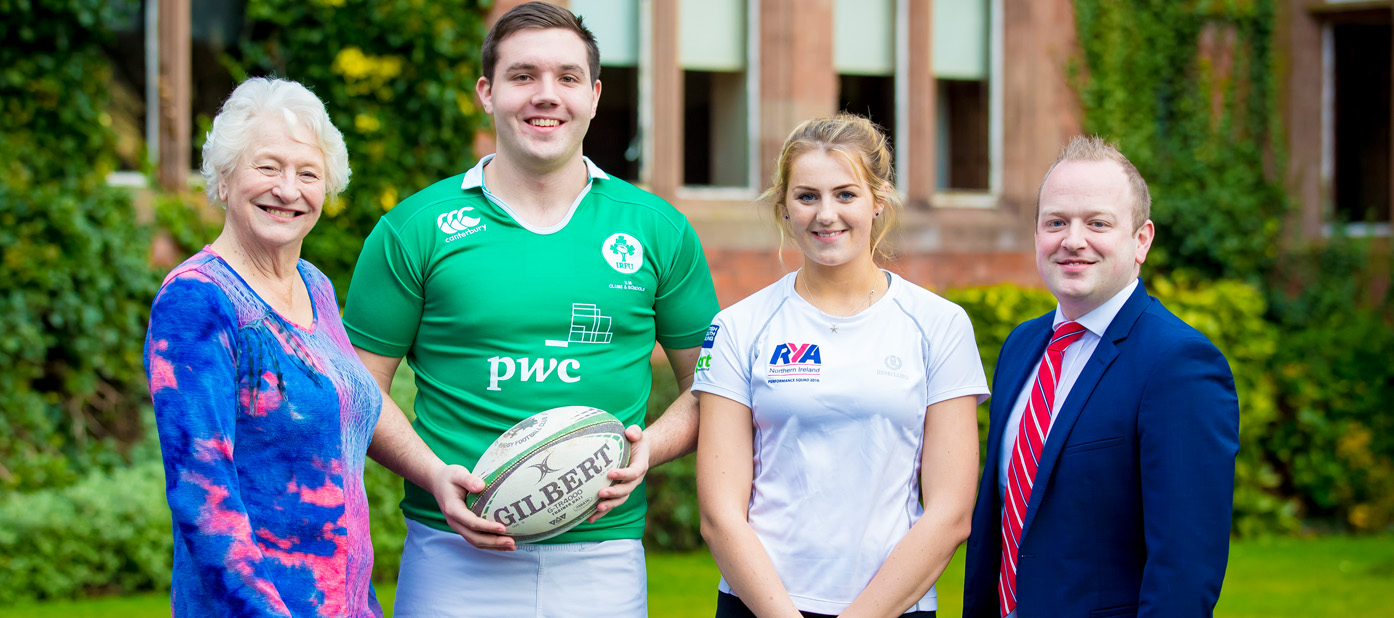 Alyn Spratt, Head of Sport for Northern Ireland, Bluefin Sport said "We are thrilled to continue our support of these awards and to be associated with the fantastic work of the Mary Peters Trust. It's inspiring to see the impact that this can have in helping athletes achieve their sporting goals and ambitions. We encourage eligible athletes in Northern Ireland to apply".

Eilish Rutherford, Chairman, Mary Peters Trust said, "This support from Bluefin Sport is invaluable to our charity, these large awards are designed to give the selected athletes a boost in their sporting careers, funding will give them the opportunity to target a skill or technique to help their competition and give them a competitive edge. It is even more important in light of the budgets that are continually being cut in all aspects of sport at present".