Olympic legends celebrate 50 golden years with Lady Mary
Ulster Museum exhibition commemorates Mary Peters achievement in Munich 1972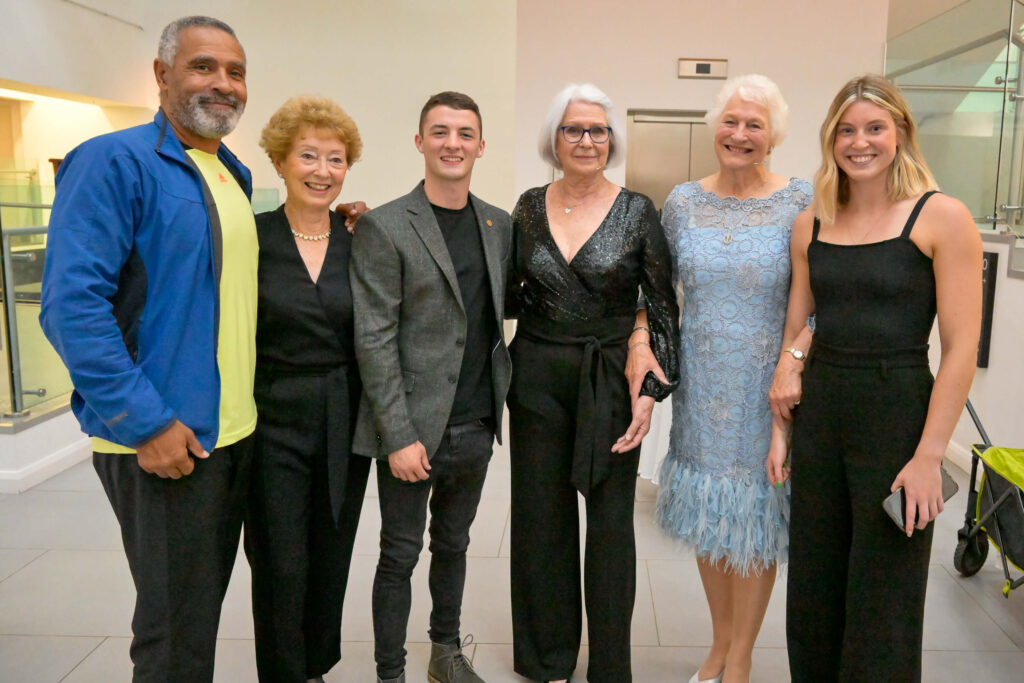 Olympic legends Heide Rosendahl and Ann Packer join Lady Mary Peters to officially launch a new exhibition at Belfast's Ulster Museum. It marks the 50th anniversary of Mary's 1972 Munich Olympic Games Gold medal in the pentathlon and includes a range of stories, photographs and memorabilia reflecting Mary's success and her contribution to Northern Ireland's sporting, cultural and civic history. The retrospective is on show until November 12, 2022. 
On September 3rd, 1972, Mary Peters ran the race of her life to win pentathlete gold beating her friend and rival, Munich local Heide Rosendahl who had chalked up Olympic Gold in the Long Jump. Heide would go on to secure another gold medal with the West German Women's team in the 4 x 100m relay.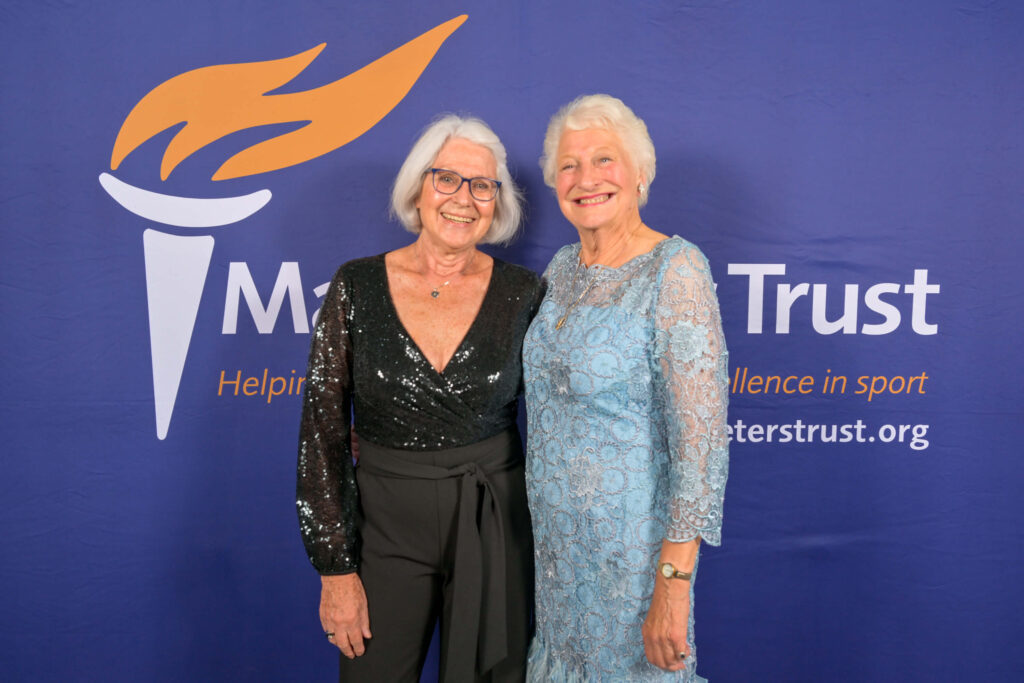 Mary and Heide both feature in a new four-part documentary series entitled '72 – A Gathering of Champions, released as part of the International Olympic Committee's 50th anniversary commemorations of the Olympic Games, Munich 1972. The documentary tells the powerful stories of eleven Olympic heroes who return to Munich to retrace their steps in an honest and impassioned first-person account of the Games that defined them. The series is currently streaming worldwide on Olympics.com.
To help promote the programme @Olympics recently shared a heart-warming post which highlighted the emotional reunion between Mary and Heide, captured as part of the documentary and over 2 million people to date have viewed the clip across all the IOC social media handles.
Mary recalls, "I wanted to bring something good home to Belfast and in Munich had set my heart on a gold. Winning it changed my life forever."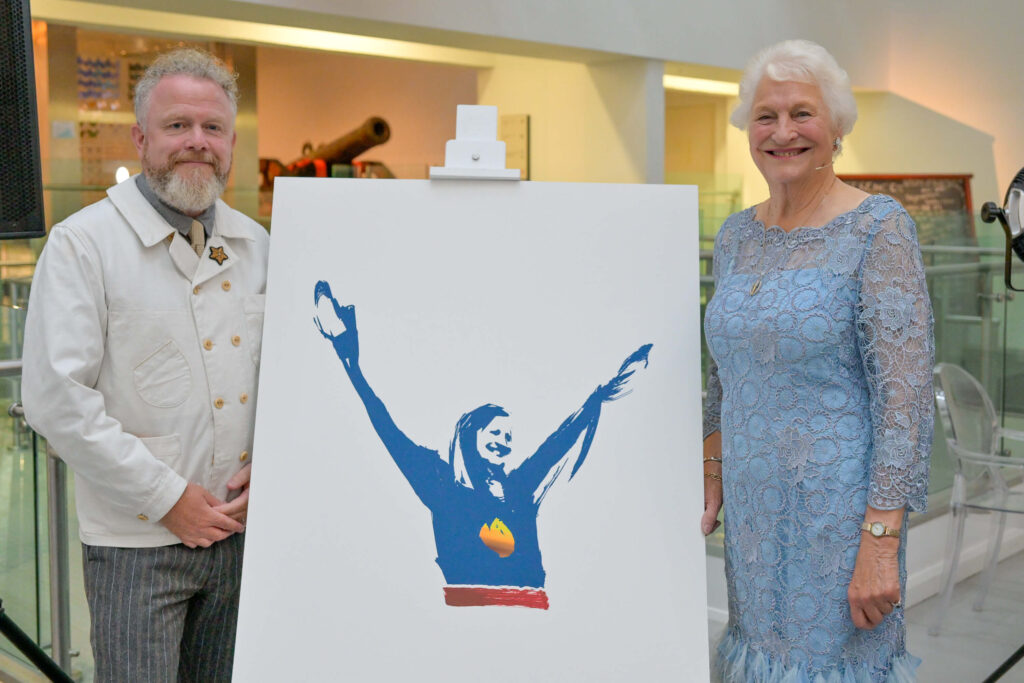 Mary went on to campaign for funds to create the Belfast based Mary Peters running track which opened in 1976 and she established the Mary Peters Trust which funds talented young people to help them achieve their sporting dreams and ambitions.
"I'm thrilled to welcome Heide and Ann to Belfast. Heide and I are great friends – it was amazing to see her in Munich as part of the documentary. Such a lovely surprise and a very special moment.
"I knew Ann at the Commonwealths in Perth 1962 and I was part of the GB athletics team at the Tokyo 1964 Olympics when Ann took Gold in the 800m with a World Record and also achieved a silver in the 400m race. It's unbelievable to have two athletics stars with me in Belfast for a special weekend of celebrations."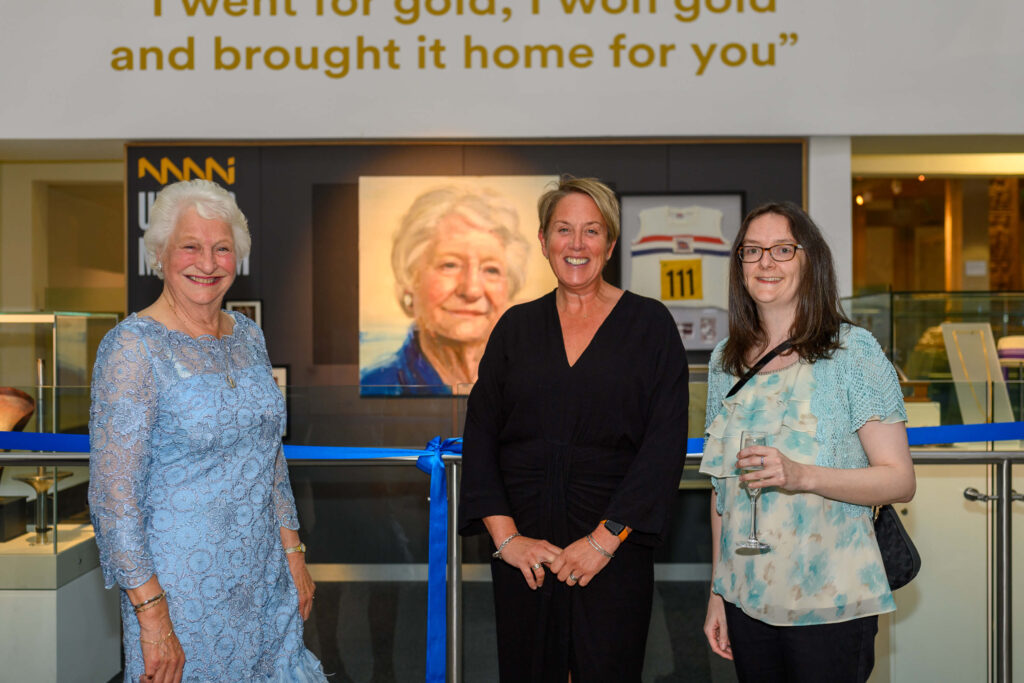 The Mary Peters Trust have supported most of the athletes that were so successful at this year's Commonwealth Games in Birmingham something the Trust is very proud of and to continue supporting them during 2022 the Mary Peters Trust have organised a series of fundraising and celebratory events including, Corporate Games and online campaign Passing the Torch with a number of additional events scheduled to take place from September to December 2022.
First up is a special fund-raising Afternoon Tea at the Europa Hotel on Sunday 4th September followed by a Lisburn and Castlereagh Borough Council hosted Running Festival on 2nd October with a Gala Dinner in the Europa Hotel on Friday 2nd December representing the finale to a very special year. For more information visit MaryPetersTrust.org and Mary Peters Trust on Instagram and Facebook.